Download Glovius for Windows
Download Glovius CAD Viewer Installers
Click on the buttons below to download Glovius. Once the download finishes, run the installer to install Glovius and Free 2D Viewer. A free 15-day trial is automatically configured upon installation.
Download Packages for Enterprise
MSI – 32-bit | 64-bit
ZIP – 32-bit | 64-bit
Try Glovius with your team
Get your entire team to try Glovius. Write to us for a network evaluation license.
Introduction to Glovius for Windows
Watch a video tutorial on Glovius while your download finishes.
Help and Documentation
For support, please email us at support@glovius.com. For product feedback and feature requests, please email us at sid@glovius.com.
Glovius iOS & Android Apps
Get free iOS & Android apps and transfer your models using iTunes, Dropbox, email or USB.
Suggested Products for You
Tolerance Stackup Analysis Made Easy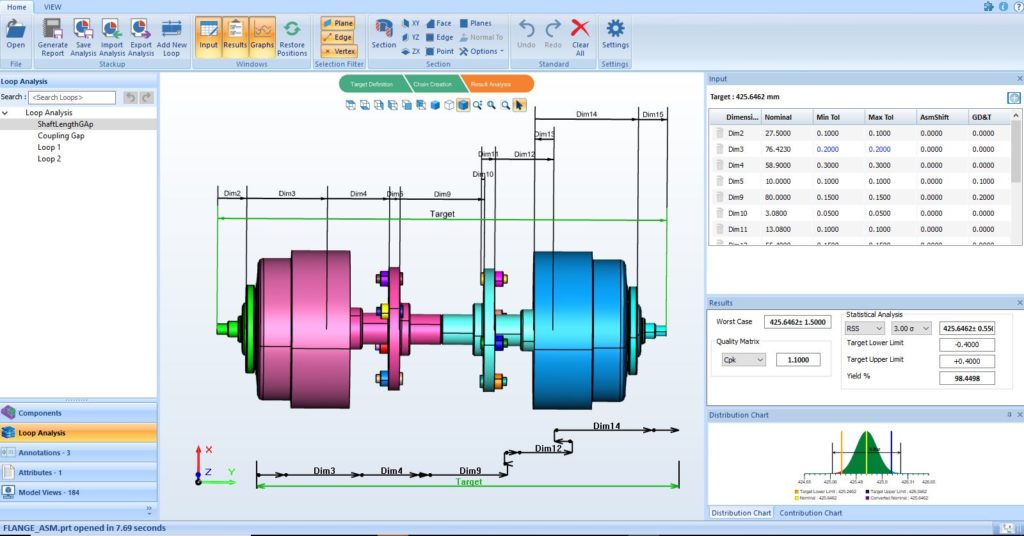 Geometric Stackup
helps you perform tolerance stackup analysis on CAD assemblies with ease, speed and accuracy. It helps reduce tolerance analysis time from hours to minutes, and verifies manufacturing tolerances for consistent fit and maximum part interchangeability.
Download a free 7-day trial –