Glovius CAD Viewer – Free 7-day trial
Glovius – Modern CAD Viewer
A free 7-day trial license is automatically configured upon installation.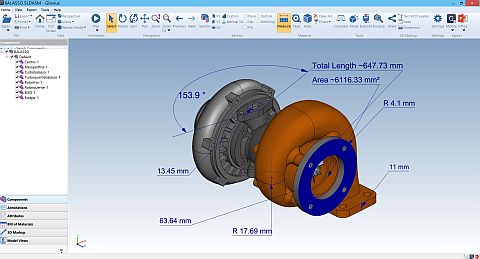 View native CAD files without a CAD license.
View popular 3D CAD files in one application.
Simple and easy to use. No training required.
Available in Annual, Permanent and Team licenses.
Free 2D Viewer. Free iOS and Android apps.
For feedback, suggestions and general chit-chat, please email Sid (Product Manager, Glovius) at sid@glovius.com.