We are pleased to announce that Glovius now supports 3D Connexxion's 3D Mouse.
A 3D mouse provides smooth and configurable navigation of your components and is really helpful while navigating large 3D components.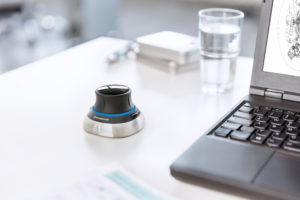 Plugin your 3D Mouse; fire up Glovius and make your work in 3D effortless, fast and fun !
You can download the mouse drivers from here.